GCA, GDC & GUR @ San Francisco
Few months after attending Techcrunch, we were on our way back to San Francisco and AT&T Park, were we've been able to have lots of interesting chats and exposure in the United States of America.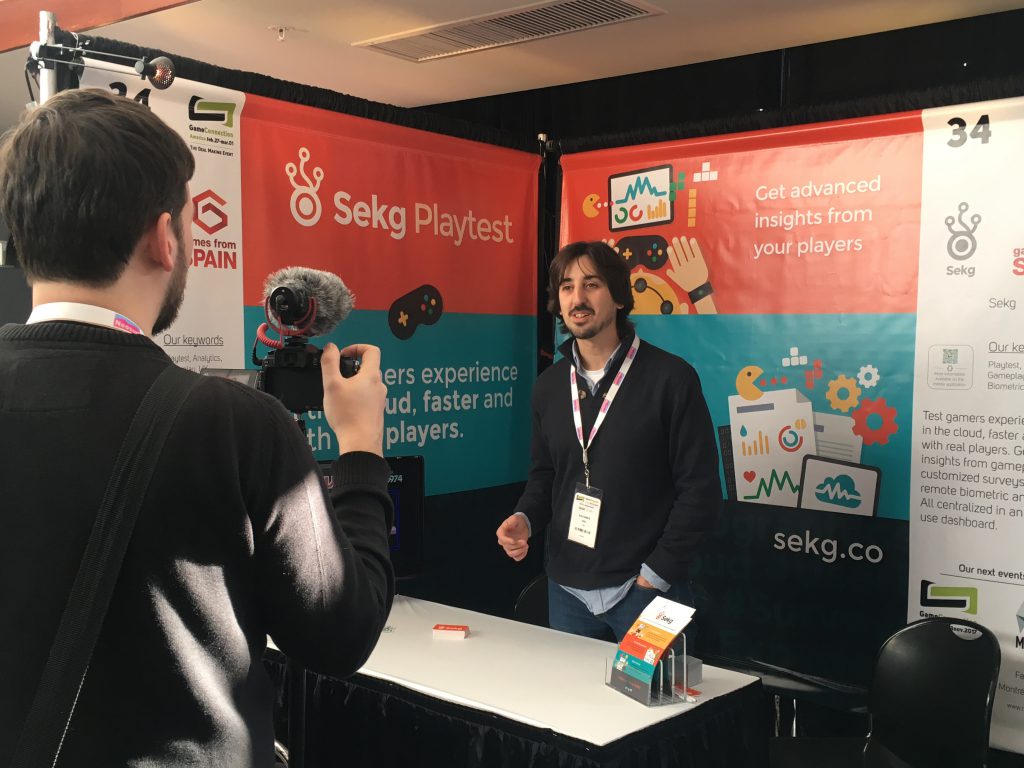 Game Connection San Francisco
4YFN, Gamelab & MWC @ Barcelona
For its 4th edition, the 4YFN at Fira Montjuic in Barcelona was a great opportunity to display our testing platform to a wide range of startups and visitors and discover some great projects. Being present at the last day of the MWC we attended several interesting conferences at the Gamelab area.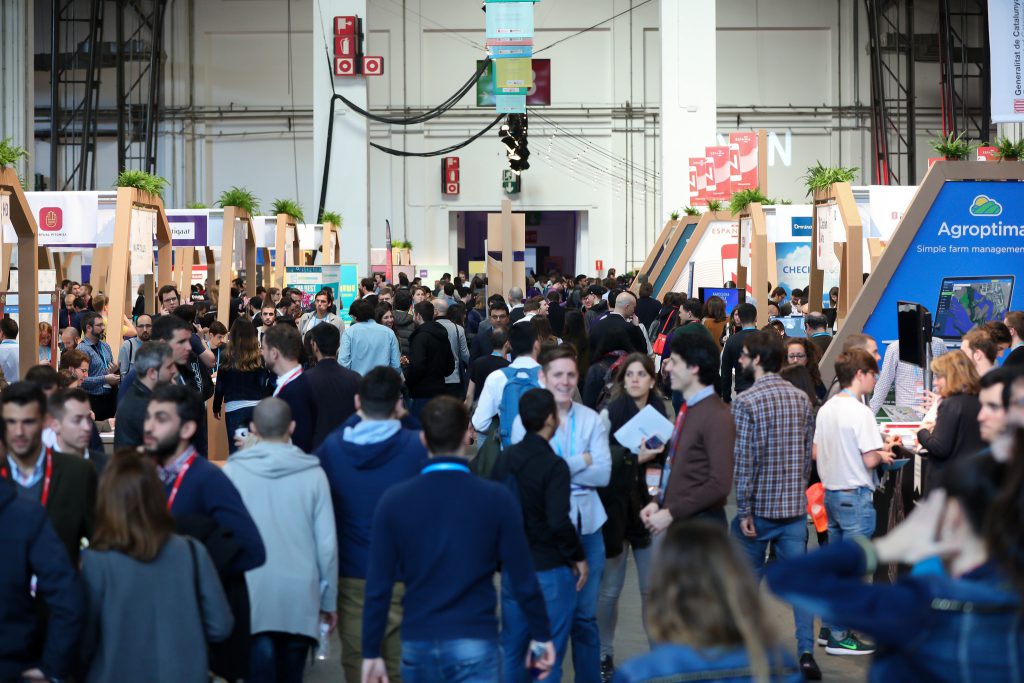 4YFN – Barcelona – Copyright Andreas Grieger 2017