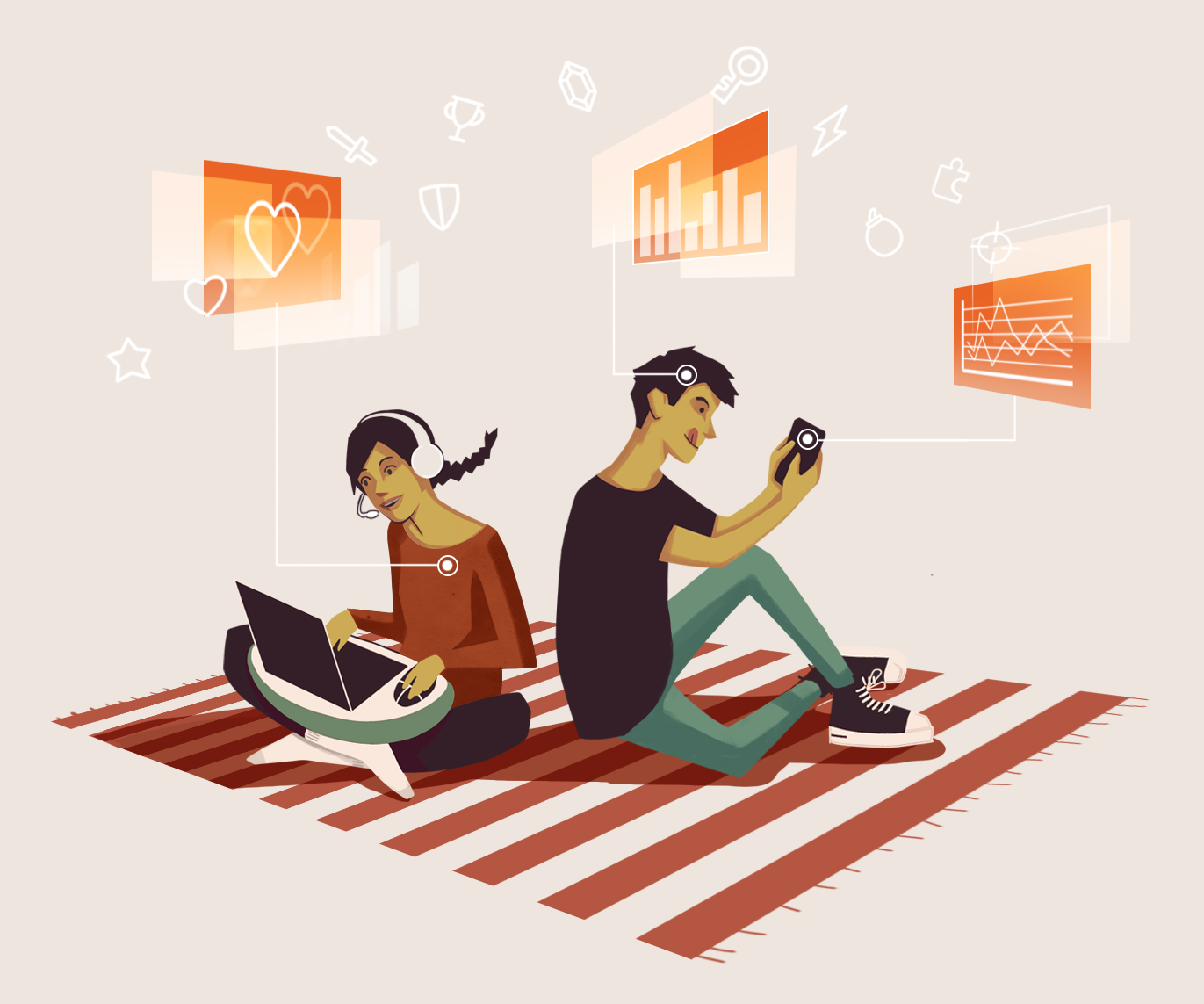 Our User Research Team helps you understand real players' insights easily and clearly
Test your game over the time and get valuable players' insights to constantly improve your games.
Get periodic game reports of real players feedback, including surveys, gameplays and interviews.
Understand your targeted audience to improve your retention, by analysing their behaviour playing your game.