If you landed here you probably have been thinking about your future inside the Gaming Industry.  In today's post we are going to talk about the 10 most important things you should do in order to get your video-gaming dream job. Because remember, there is a big difference from being a hardcore gamer to actually work in the industry.
1. Leave your ego at the door
Yes, we know that you have some brilliant ideas and that no one "has thought about it before". But the hard truth is that not only a great idea makes a good game. It doesn't matter how good of an idea is. If you can't properly execute it, it becomes worthless. It's similar to when you say "sometimes love is just not enough for a relationship to work". So, yes, be creative and passionate, but remember that this is a huge industry and your suggestions can be turned down at any moment. Don't take it personal.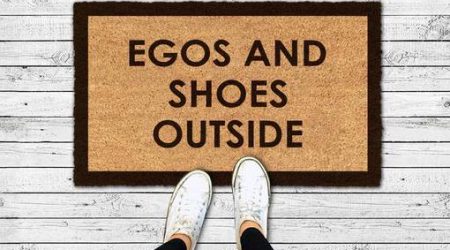 2. Attend Gaming Developers Conferences
One of the main keys to get a job in the gaming industry is to have contacts. Conferences are the best way to get to know people in the professional field of any industry, and so it is for the video gaming sector. So don't be afraid and take a badge. Talk with people, be curious, ask questions, take notes. But the most important, always know who you are talking to first. Study the conferences, which companies are attending? From those companies, who are the representatives? Search them on LinkedIn, investigate them. Like that, you will always be a step ahead.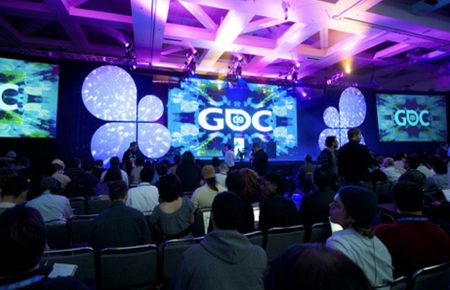 3. Apply as a QA tester and Playtester for Video Games
Quality Assurance Tests are the best path to get a job in the gaming industry. It's about trying out video gamesfor creating a report and breaking them apart afterwards. The main goal is to make sure that it doesn't have any bugs, that works properly from different devices… it is a technical control of the product. A lot of important game developers started in the playtesting.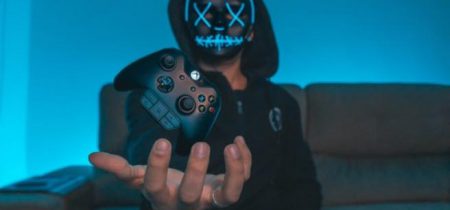 In the other hand, playtesting is also a great way to get into the industry meanwhile you're still studying. It consists about trying out video games to see if it is of utility for the player, and if it is easy to understand and intuintive to use. So you get to try out unreleased games and also become part of the improvement process of it. With Antidote you can become a playtester just with one click. Sign up here and fill in your profile. Every week you will receive information about playtests that match with you, and even sometimes you can get some pocket money for a couple of hours of playing!
4. Build an Online Portfolio for your Gaming Career
If you really want to get a job in the gaming industry, you must have an online portfolio. This will help you to show your talent, work and skills. You should make sure is reachable to anyone, so if a company is recruiting and they're looking for talent and come across your portfolio on the internet, they will be able to reach you out as soon as possible. Also, this with a very good resume are the key to get an interview.
Here are different sites where you can find other people's work and share your online portfolio: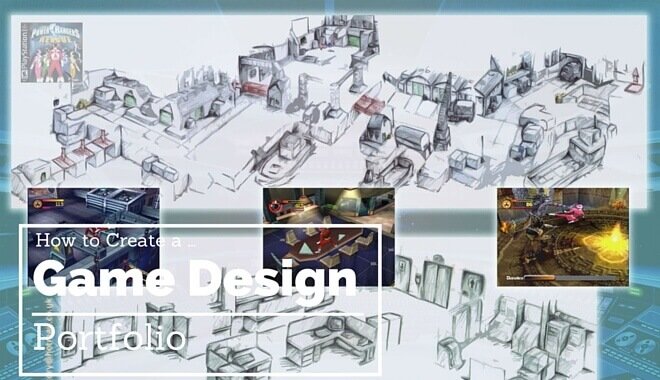 5. Internships & Practical experience in the Gaming Industry
Just like in any other industry, experience is a must. Even just two months of summer internship in a gaming company is already a plus. You need to be insistent and send your CV to a lot of companies. Maybe start with the small ones, companies of indie developers. Sometimes are the best place to learn as you get a more personal relationship with your teammates and get to experience a bit of everything.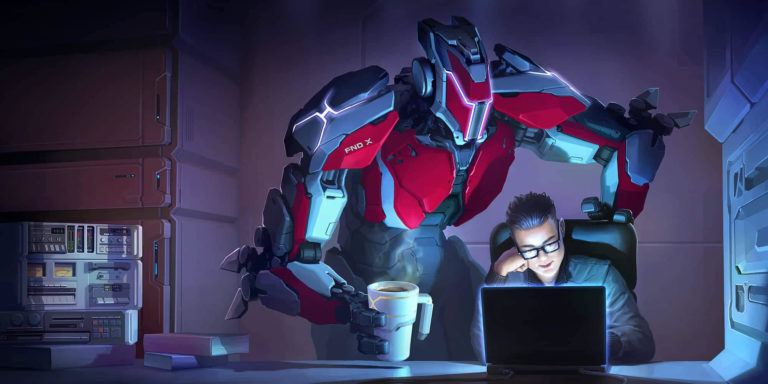 6. Get onto Social Media as a Gaming Influencer
Social Media and video gaming are quite tight nowadays. Every time there are more and more gaming youtubers and influencers. So, why don't you start too? Write and create a lot of content on video games and live stream playing on Youtube, Instagram, Twitch, etc. Just find the platform you feel more comfortable with. That will help you not only to learn more from the gaming industry, but to increase your network and feed your CV, which could let you to a job vacancy.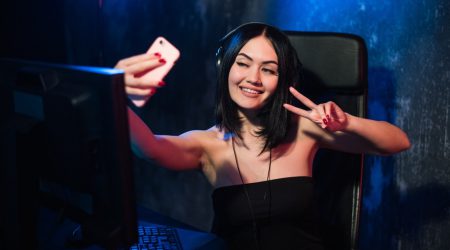 7. Specialize in your field: Art Design, Video Game Programmer or Game Designer
In order to get a job in the gaming industry, you need to know what you want to do, and which path you want to take inside the career you've chosen. Goals and determination will be your life vests. The most common specializations are art design, video game programming and game design.

8. Get College Education in video game studies
University not only will teach you the programming language necessary for this field, but also to level up your learning skills on every level. It might be a classic, but a good college and good grades can open you a lot of doors.
In our previous blog post "From Hardcore Gamer to UX Game Designer" you can read more about what to study if you want to work in the Gaming Industry.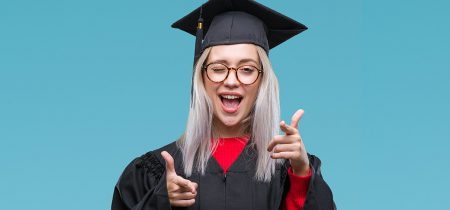 9. Start Making Video Games
If you want to become a game developer, the earlier you start the better. You can find a lot of tutorials on the internet about how to create a game, and actually learn how to. It doesn't matter how bad your first game turns out, what matters are the amount of hours and time you spend on learning. Having a self made demo can open you huge doors for a job in the gaming industry.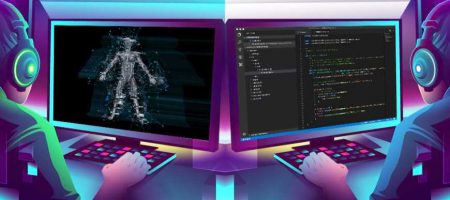 10. Be dedicated and passionate for the Gaming World
You need to sleep, eat and live for video games. And always willing to be on the move for that dream job. If you find an opportunity on another city for an internship position in a good company, don't think twice and start looking for a flat already!